Grace Fellowship Church is a Bible-centered, Christ-exalting, gospel-driven church in Alabang, Muntinlupa. We exist to honor and serve the all-sufficient Savior Jesus Christ by the power of His all-sufficient Word.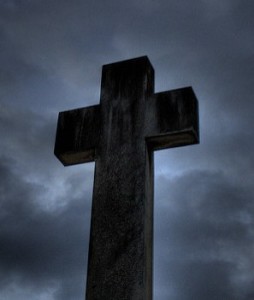 It is by God's GRACE that we stand, redeemed by the power of Christ's atoning blood, sacrificial death, and resurrection from the grave. We have nothing to boast as it is only by grace that we are reconciled to God, forgiven of sin, and able to receive the blessing of adoption and the promise of eternity with God.
We FELLOWSHIP as forgiven children, members of one spiritual family that seeks to grow in grace, love, and truth. We gather on Sundays for corporate worship as well as throughout the week in homes, cafes, offices, and schools –  anywhere we can study the Word, pray, and joyfully share in each other's spiritual journey.
We are a CHURCH, God's chosen institution through which he wills to spread His glorious gospel and the richness of His grace. Our foundation is sound Biblical doctrine and leadership. As a community of believers in Jesus Christ and His inerrant Word, we seek to understand, teach, and obey God's revealed truth. We practice expositional preaching and endeavor to live in a way that honors God and reaches others with Christ-like love.
May you experience the love of the Lord in us, for the glory of His name.